Practical Advice for Digital Success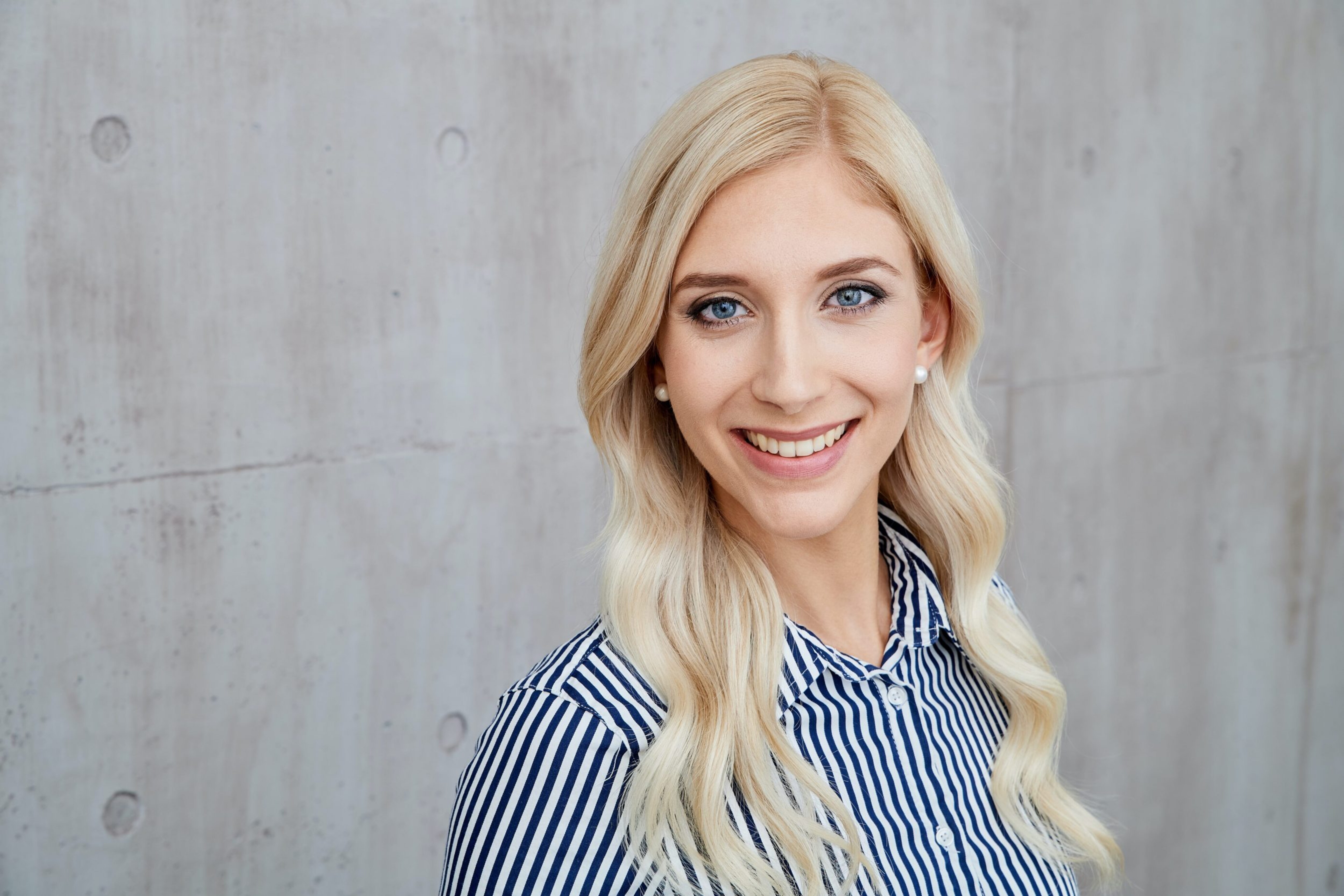 Digital Growth Marketing teams nowadays consult on much more than websites, SEO, analytics, and ads just to name a few classics. Screen design, social media production, conversion rate optimization, audience profiling, personalization, automation, and much more are all part of what makes a business grow from a digital perspective.

"This is what great leadership looks like in the digital age"

A Holistic Approach to Coaching & Consulting in the Digital Age
Therefore, it is necessary to look at digital as an integral part of a campaign or business instead of as a stand-alone subject. Digital goals are measured in numbers, such as the amount of clicks or conversions, and more often than not, digital decisions are based on data. Test results or the analysis of historic data typically show a clear path when deciding between two channels, two design options, two advertising messages.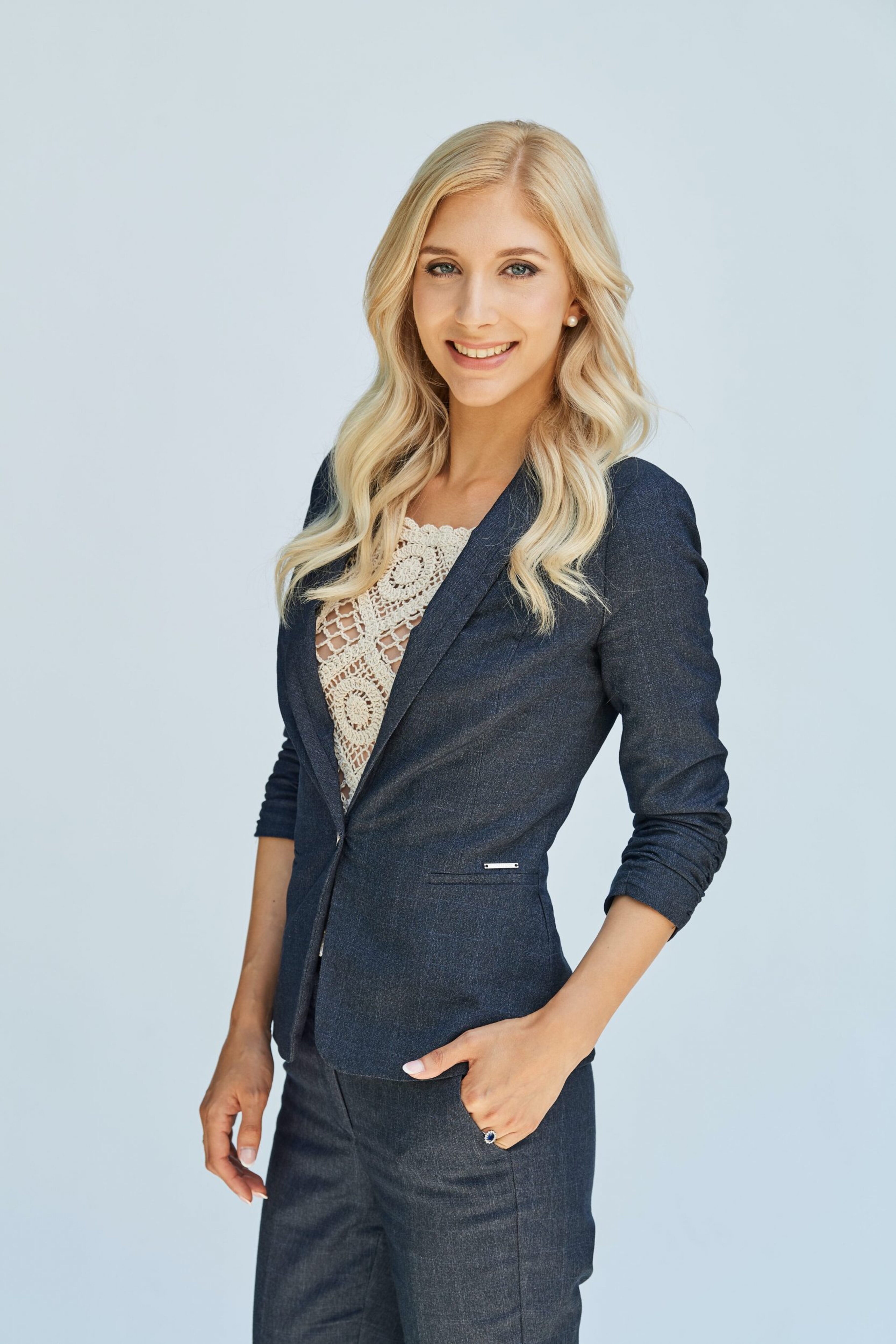 Make Better Digital Decisions
With constant online Algorithm updates, ever changing tool functions and new social media platforms, taking on digital can be daunting. However, the digital world allows for granular targeting, vast reach, and interactive creativity which deserves to be explored.
The following points are some of the most popular consulting topics at the moment:
Automation – CRM, task-flows, funnels, tools
Digital Campaigning – media budgets, marketing channel mix, optimization)
Social Media – for executives and brands
Personalization & Analytics – especially interesting for e-commerce and political campaigns
Nudging & Conversion Rate Optimization – how to increase your conversion rate
Second Opinion – review of your current online efforts and recommendations on what the options for further growth could look like