Entrepreneur, speaker, philanthropist & ever curious digital thought leader dedicated to helping influencers and executives make better digital decisions.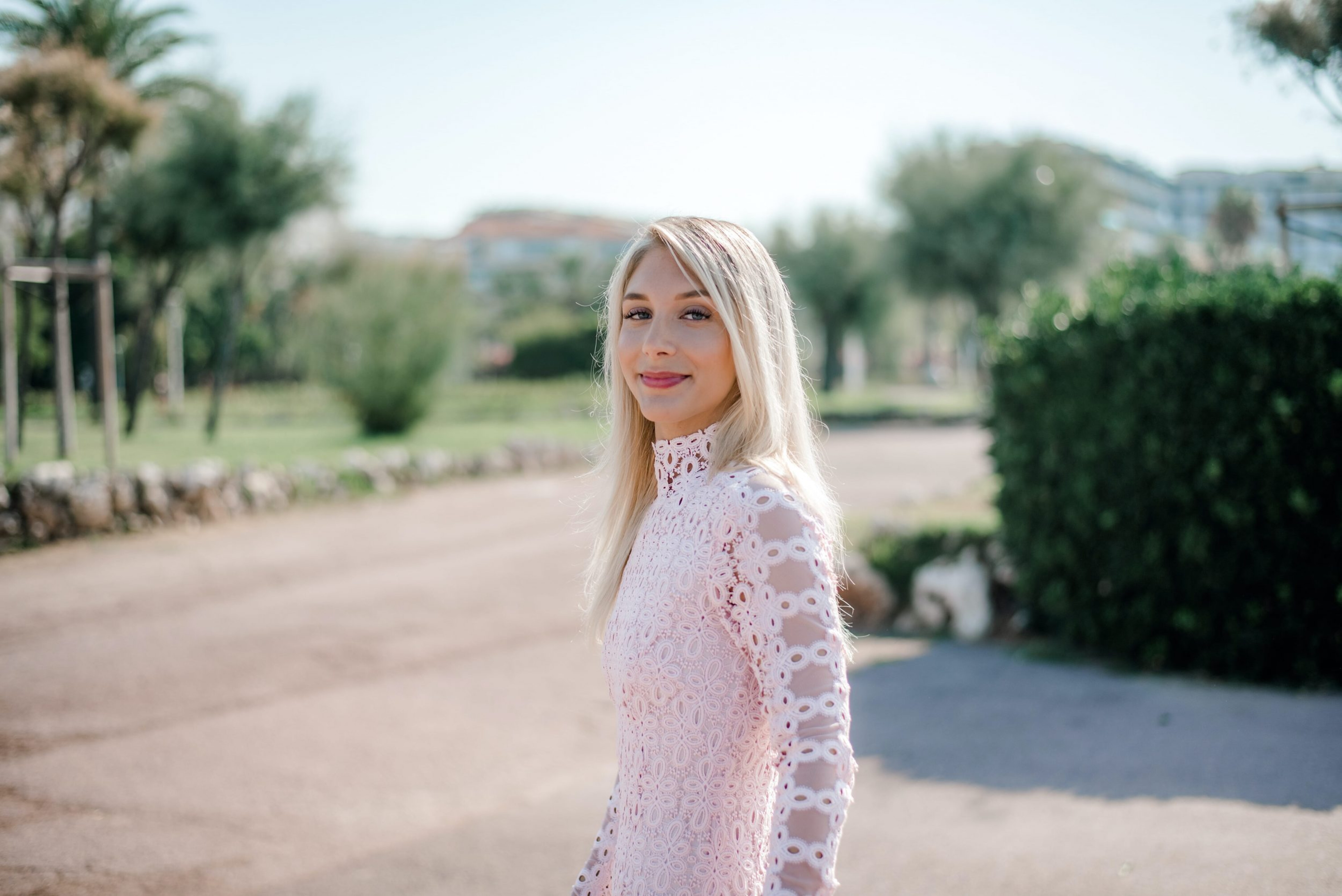 "Wisdom is not a product of schooling but of the lifelong attempt to acquire it."
Albert Einstein
Christina Mendel is the Head of Digital at CRK, one of Switzerland's leading full-service communications agencies with offices in Zurich, Basel, and Berne. Additionally, she owns a business for custom clothing and accessories.
From 2011-2018, she was Co-Founder and Managing Partner of a digital agency, which landed her on the Forbes 30 Under 30 List for Marketing and Advertising. Christina broke the record for most Google Partners All-Stars wins in a row, to be the first German citizen to win a Stevie Award, and to be on stage in front of 10'000 people.
Her consulting, writing, and speaking reflect the life-changing experiences she has gained from managing 650 people, growing businesses worth up to $30 million, and continuously learning from working with a variety of clients.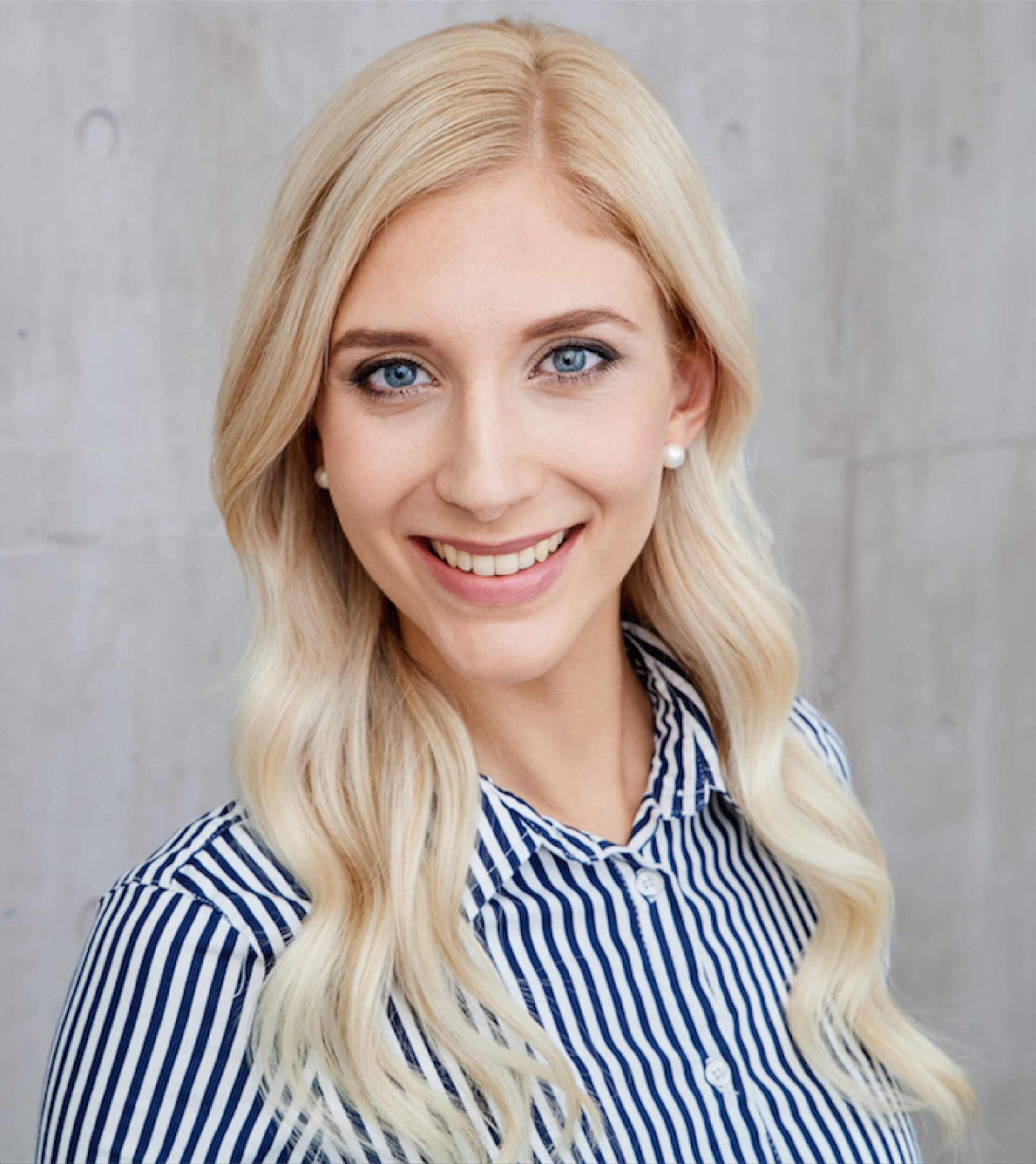 Christina Mendel's Startup Story
Growing up in Germany, she was exposed to the idea of the American dream from an early age. Her grandparents still remember how American soldiers saved them in World War II and her parents grew up with American music and Converse sneakers. When she was 8 years old, she decided that she wanted to learn English and see what the American dream was like.
There is something else that happened around that age, which was a defining conversation between Christina and her mom. One of her parents' acquaintances said her dishwasher was broken and that she now has to wash dishes by hand. Christina asked why she didn't buy a new one. She cannot afford it, her mom responded. Christina was shocked because the concept of not being able to afford something was foreign to her. The family had come from humble beginnings but she never felt like anything was missing because it was just the way the family looked at life. They had each other, which was all they needed and what they couldn't buy was never an issue. Christina then decided that she never wanted to be in a situation where she couldn't replace something that was broken and that being helpful is a part of everyone's role in society. Memories like these gave her the drive and ambition to keep learning and to remain curious.
Christina studied International Management at ESB in Germany, International Management at Northeastern University in Boston, USA, and Business Management at Università Cattolica in Italy. During her last year of college, she continued her education by completing all Google Certificates and offered online advertising services. Due to a combination of continuous learning, testing, and customer-centric business management, she later worked with Google, Bing and Facebook to improve the advertising platforms for advertisers worldwide.
After running her startup in Italy and the United States for about 7 years, she realized that she had gotten lost despite the success on paper. The agency was headed in a direction that she didn't enjoy, her relationship had fallen apart, and her American dream had come true but her career had arrived at an uncomfortable plateau. That's when she decided to start over to find what was missing.
After a year of searching and learning, she came to realize that the best way to help businesses was not to be the partner one outsources to, but to contribute to digital transformation with a holistic, integrative point-of-view.
Digitization means connectivity.
Connecting teams. Connecting data points. Connecting fans with audiences. This is what the digital world is about. We don't have to get it perfect from day one but we have to work to improve it little by little, and that is best done together.
Teamwork and integration make a difference to the bottom line in digital communication. Now, serving as Head of Digital at the award-winning Swiss communications agency CRK, Christina has the opportunity to connect the three areas of digital, communications, and a creative team. This allows for the in-house production of omni-channel ready, digitally excellent, and effective campaigns that reach their audience effectively.
Christina currently resides in the beautiful city of Zurich with her partner and their golden retriever. She is an avid equestrian and spends her free time around horses whenever she can. She is actively involved in animal welfare and the fight against domestic violence. Additionally, she regularly supports the performing arts and classical music initiatives.